We serve Producers, DPs, and Photographers
Producers and creatives alike value our efficient approach to lighting services. We are grateful to have worked with some of the most prolific and talented creative people in the motion picture, television, and advertising industries. Many of our clients work with us year after year, and hail from all over the world. We also work with commercial photographers and have done many jobs with overseas car brands who come to California to shoot on location.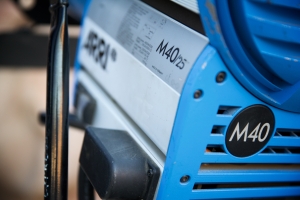 We Love ARRI
ARRI Lighting leads the industry with best-in-class fixtures and features. We carry a large array of ARRI products. Check out the M-series lamps for serious "punch."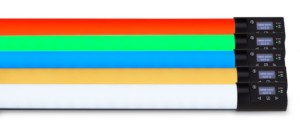 Quasar Science
With the innovative Q-LED X and R, the options are endless. Stack lamps into large arrays to form LED panels of tremendous size and proportion. Light backings with unprecedented energy efficiency. String overhead above diffusions for the perfect sky. We carry these Kino-fixture-compatible, self-ballasted, dimmable LED lamps.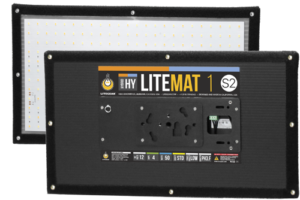 LITE MAT
LITE GEAR's S2 LiteMat is set to define the next generation of LED lighting fixtures for Cinema, TV, and HD video. S2 LiteMat will change the way you light. It's thin, lightweight, and is available in five sizes with Hybrid (bi-color) Kelvin temperature.  We love working with this local Burbank, California company!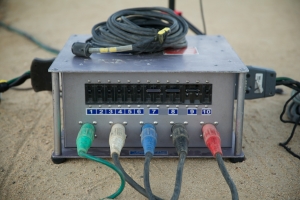 Don't Forget the Distro!
We've got all the distro you may need to run your set lighting efficiently. Let us know if we can help you put together a list to support the fixtures and set you will be working with. We also provide generators.
You can count on Express!
for competitive pricing, personal service, and the best equipment